Located in the scenic Carson Valley, NV, IPC has been in business since 1996, proudly serving our brokers and insureds.  Our unparalleled service, competitive prices, and overall value are why our customers keep returning.  We look forward to working with you.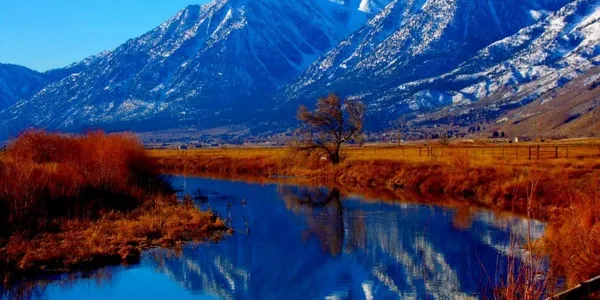 Experienced Underwriters & Technicians
Tammy Sunderland
Tammy is the President and Senior Underwriter. She began her career in E & S Insurance in 1989 and began specializing in HNOA in 1993. Tammy founded IPC in 1996.


[email protected]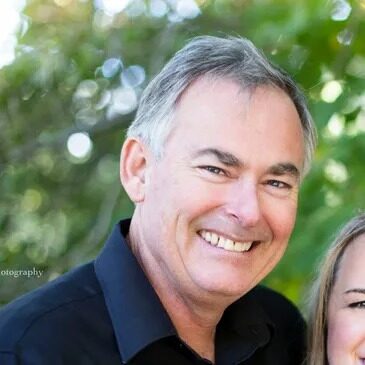 Chris Sunderland
Chris is the Vice President and Head Underwriter of the Package Program. Chris began his insurance career in 1985 and has acted as a retail agent, broker, MGA and marketing rep. He joined IPC in 1997.


[email protected]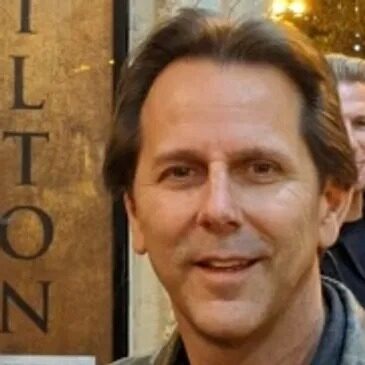 Dan Brink
Dan is an underwriter for the HNOA program. He joined IPC in 2017 as a seasoned underwriter with experience in HNOA coverage.


[email protected]
Austin Sunderland
Austin grew up at IPC, he literally was a bun in the oven when Tammy started IPC. He is assistant to Tammy and also does computer work, marketing ads, projects and fills in with front end work as needed.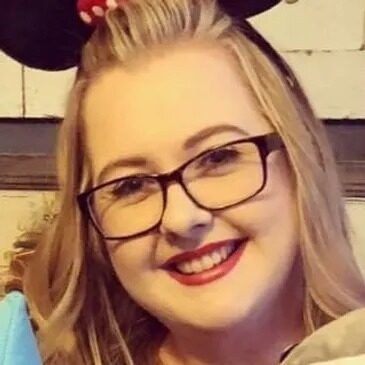 Dani Laing
Dani joined IPC in 2019 and is an assistant to Tammy and Dan. She handles new subs, claims forwarding, policy typing, and other support work.


[email protected]